Your eyes are the windows to your world, trust your eyes to Malik Eye Care. We are conveniently located in Hicksville, Jackson Heights, and Hollis New York. At Malik Eye Care, our doctors know that assembly line eye care isn't quality eye care and that no two vision problems or patients are the same. That's why we take the time to provide thorough, individualized examinations for each and every one of our patients. Malik Eye care is where Ophthalmology, Optometry, and Opticianry join under one roof to meet all of your vision needs. Dr. Malik is a board certified Ophthalmologist. He is a member of the American Academy of Ophthalmology and is also a Fellow of the American College of Physicians and Surgeons.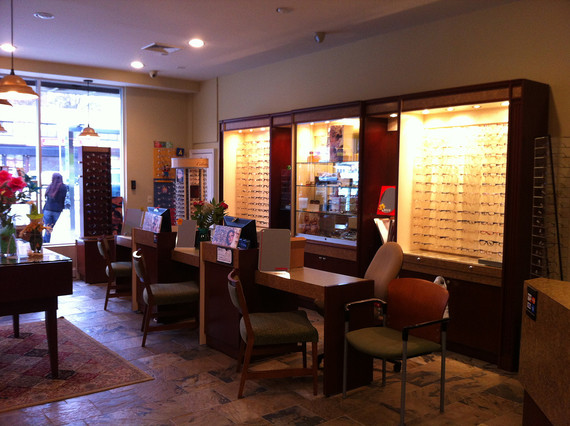 Dr. Malik does the latest techniques in no stitch, small incision cataract surgery. He has done thousands of cataracts surgeries and has helped restore visions to many pateints. Dr. Malik also utilizes new multifoacal implants after cataract surgery, which gives excellent vision for far and near. Consult with Dr. Malik to see if you are a candidate for multifocal implants. Dr. Malik also treats Glaucoma, Diabetes of the eye, Dry Eye Syndrome and many other harmful diseases of the eye. Our offices houses a plethora of the state of the art lasers, and diagnostic equipment.
Dr. Malik is also one of the owners of Garden City Surgery Center , a state approved , fully equipped ambulatory surgery center, where he performs all of his surgical procedures. We will even arrange transportation for your ambulatory surgical procedure.

At Malik Eye Care we also have an optical in each of our offices. Here you will find an enormous selection of the most exclusive fashion eye wear. Why settle for assembly line quality, poor service, and high chain store and mall prices? We use only the finest lenses in our eye wear for maximum clarity. Our skilled opticians will help you find the perfect eye wear for your new look. Malik Eye Care's custom labs can get your eye wear within on to two days and in many cases on the same day. That's service and quality you can count on.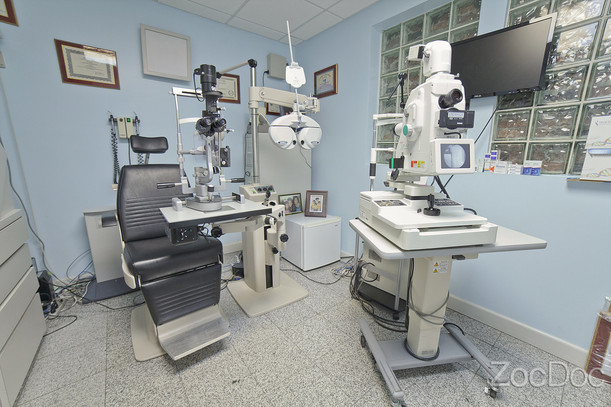 Malik Eye Care has the best Board Certified Ophthalmologists, licensed Optometrists, and Opticians, all under one roof. We have many sub specialists in the field of Ophthalmology including glaucoma, cornea, and retina specialists.